Journal Entry:
Fri Jun 24, 2016, 3:03 AM
Hello! ♥
Just a quick update about the products on my Online and Etsy Shop

I added new Sailor Moon stickers

there are Sailor Scouts, Cats and Magical Items to bring more magic to your life!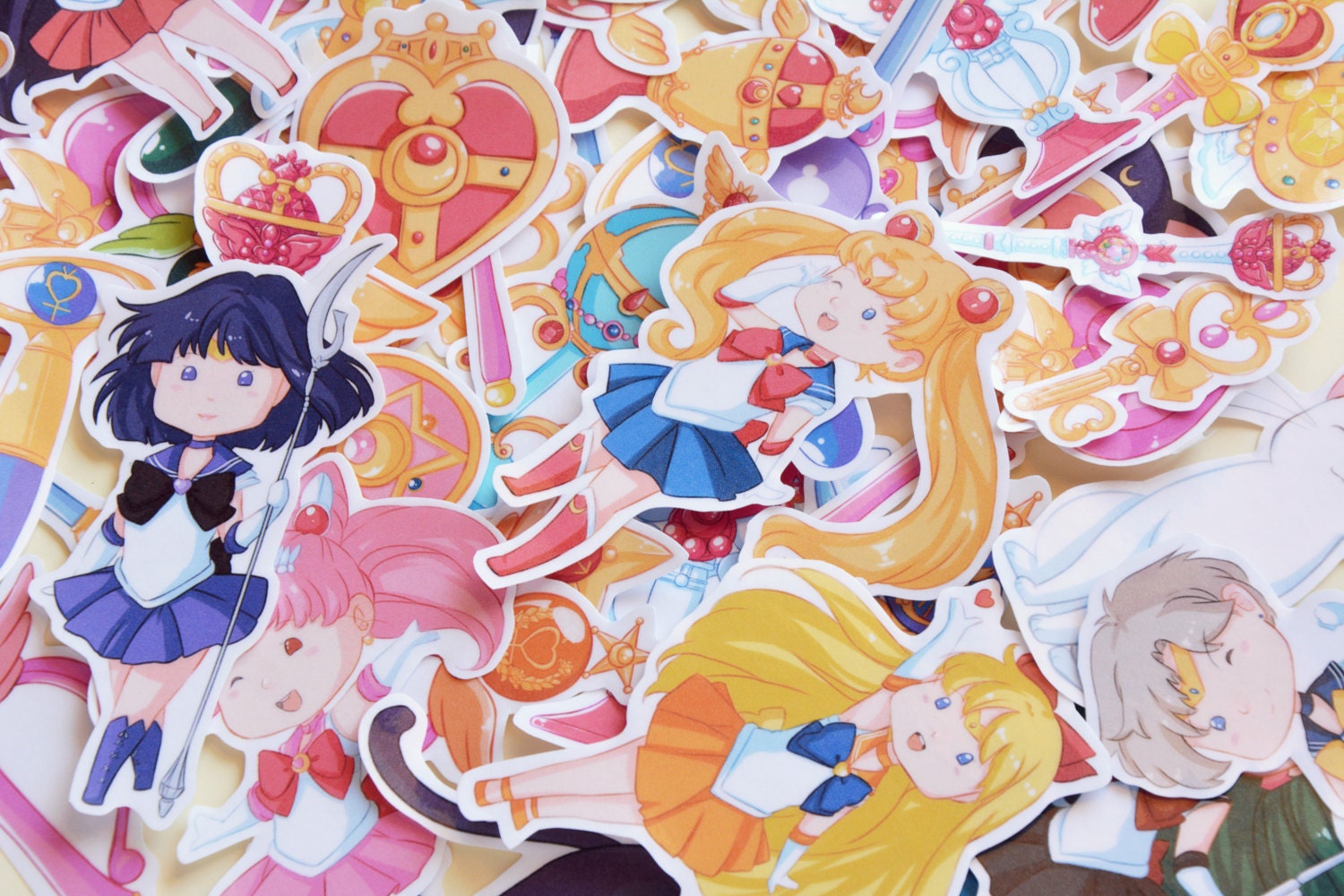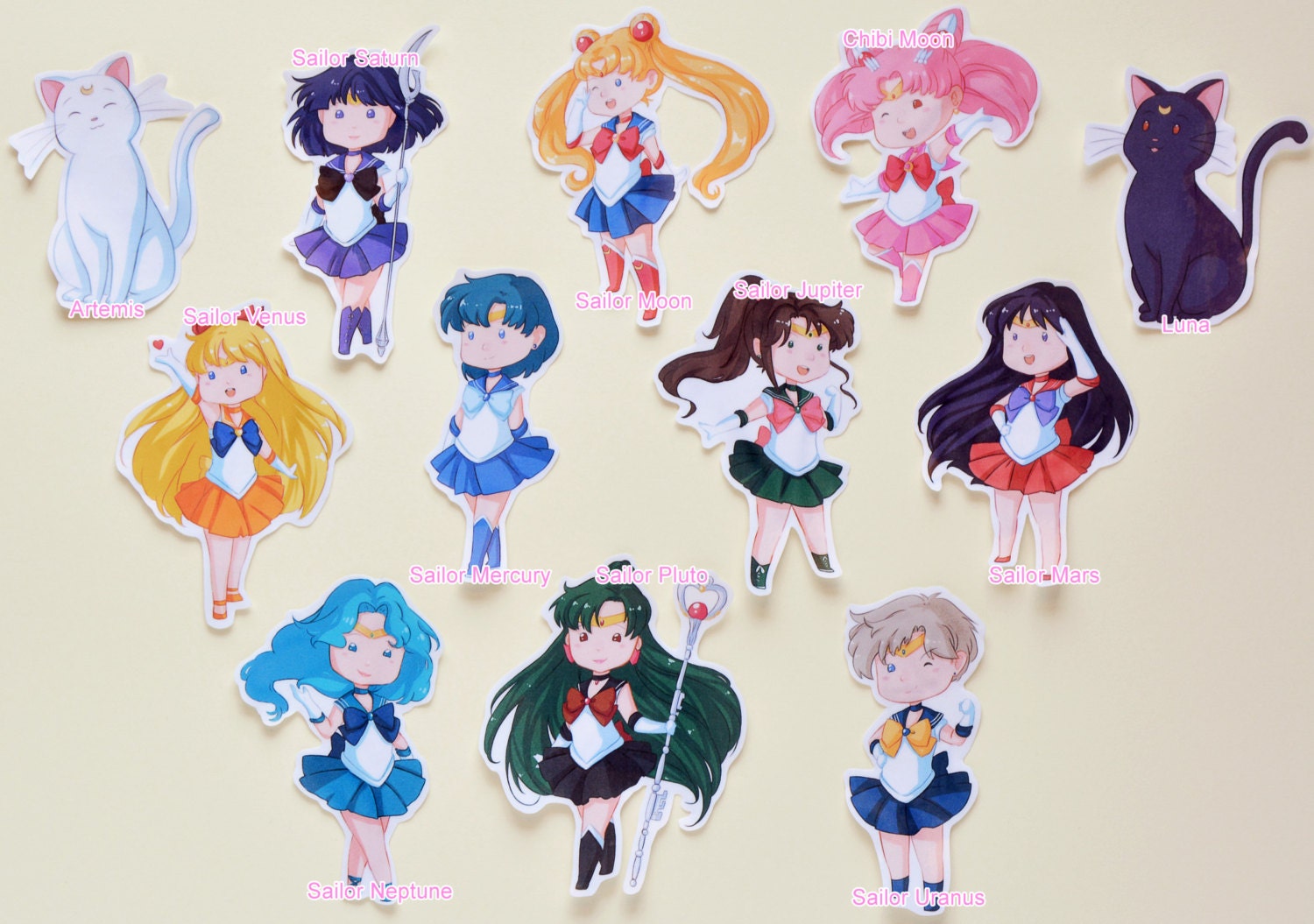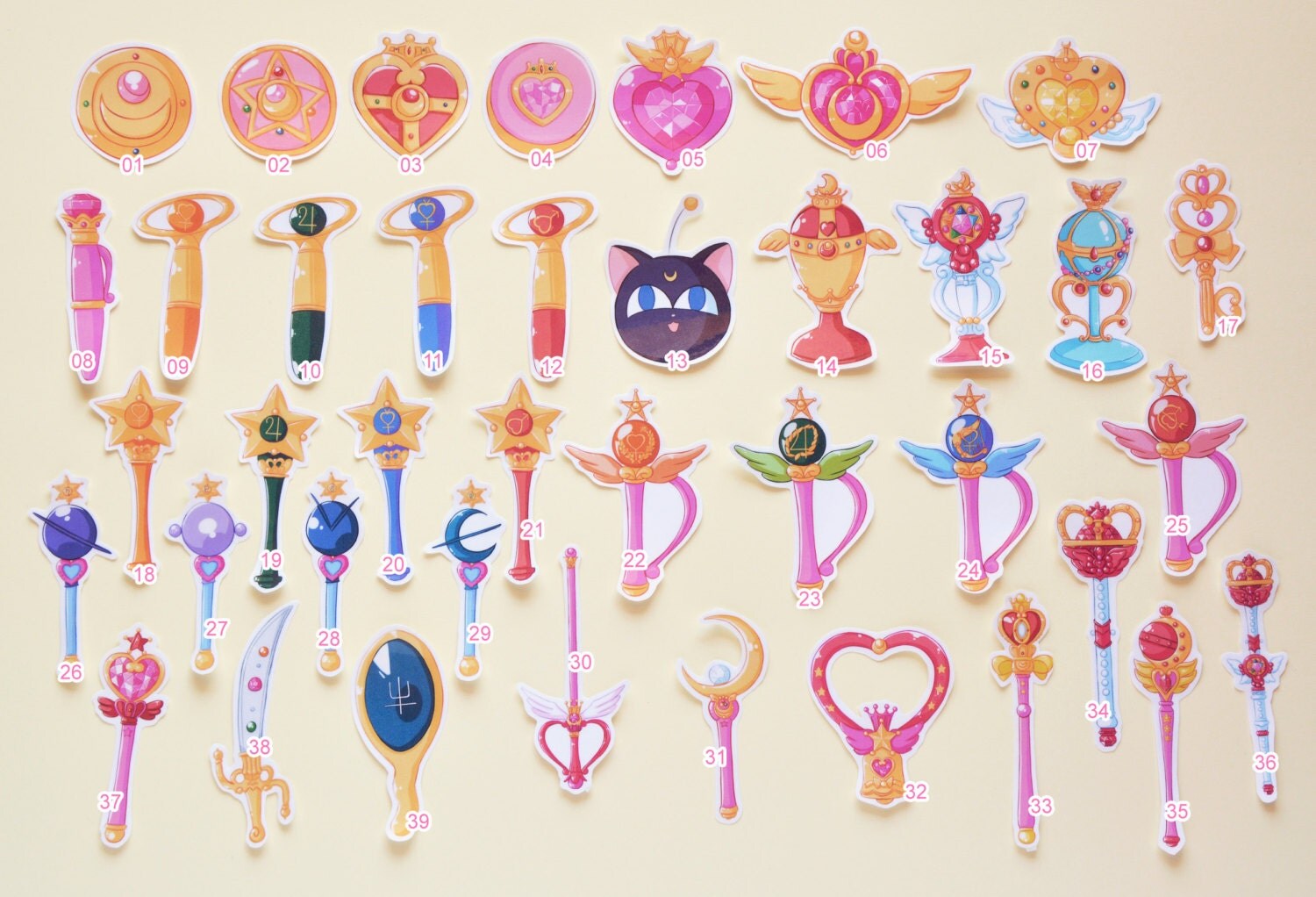 These took me so long to finish, drawing all those items, but I'm really happy with the outcome

I also added some fierce Bladebreakers stickers!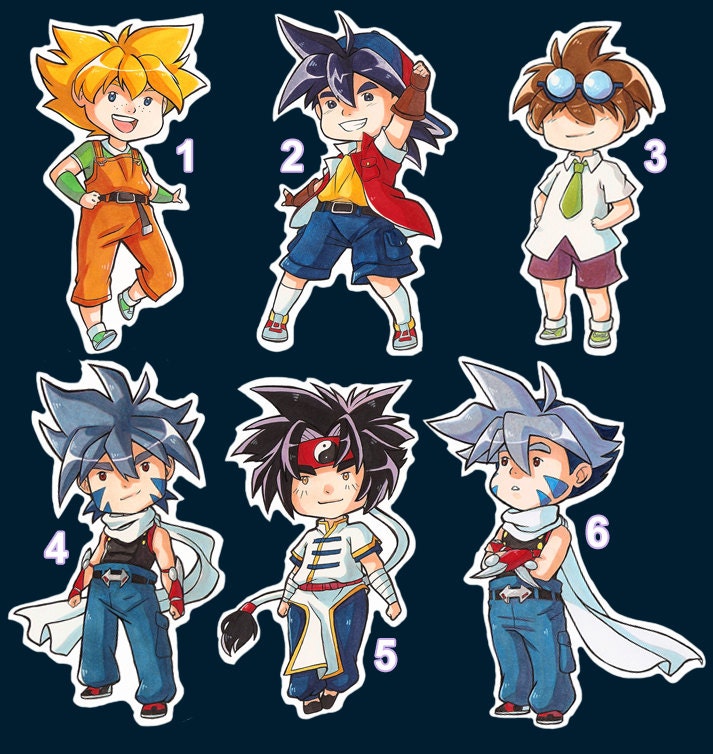 You can get them at my

Online Shop

or

Etsy Shop

Thanks for looking and if you have any question feel free to ask
!

Listening to: Post-rock stuff
Reading: Cosmos by Carl Sagan
Watching: Beyblade ♥
Playing: World of Warcraft
Drinking: Tea and more tea